AlamJadid sur Niqach 2.0
Nous étions hier les invités de l'émission Niqach 2.0 diffusée ce Dimanche 28 Avril 2013 à partir de 17h45. Le thème de l'émission portait sur les nouveaux moyens de communication qui permettent la rencontre sur internet. La vidéo ci-dessous:
What a humbling and inspiring experience!
AlamJadid founder, Mohamed El Yacoubi, was invited to take part in the World Investment Conference in Marrakech, on March 22nd 2013. The event was organized around regional investment opportunities and welcomed hundreds of decision-makers, entrepreneurs, business leaders as well as politicians representing governments. As the end of the conference, an award ceremony recognized Mohamed as the...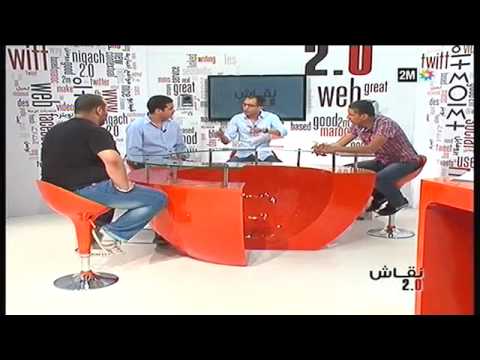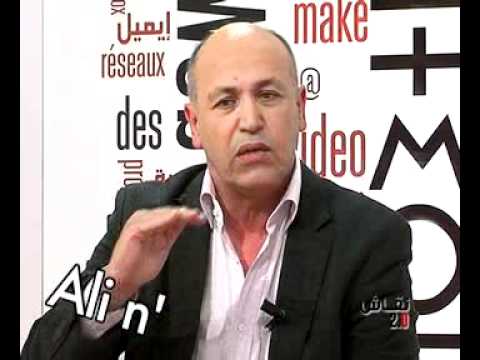 AlamJadid - Interview pour Finance News Hebdo →
Emission économique EcoNews sur 2M →
Emission Masalkhir du 29 Mars 2012 sur Medi1TV →
Interview pour l'organisation PNB-NAPEO
"Une aventure exceptionnelle"
–
Journal Télévisé de 20h sur 2M
JT 2M - Part 1                   JT 2M - Part 2                    JT 2M - Part 3